OUVRONS UN NOUVEAU MONDE DE MATÉRIAUX DURABLES ET COMPÉTITIFS
A
new standard

for paper materials.
Cellulosic products such as paper and cardboards are wonderful, provided they don't get wet!

Our molecular grafting technology can make them superhydrophic durably at a low-cost without impacting their recyclability and biodegradability. Additional barriers are also possible.
From significant cost reduction substitution to plastic substitution or new product developments, this is a new world opening in front of us, and paper is just the beginning!












Up to 50x cheaper than traditional coating
0.1 second fast process suited for 2D and 3D substrates
Up to 92% less CO2 than current materials
Recyclable & biodegradable
There is a wide range of applications for which our technology is the perfect solution.
Packaging, construction, healthcare, water desalination, environmental remediation... we allow the replacement of unsustainable, expensive and dangerous materials in many sectors.
Our
Green Chemistry
Breakthrough
Our solvent-free molecular grafting process offers strong and unique barrier properties to cellulosic products such as paper.
Discovered by our Chief Scientist, it uses hundreds of times less materials, costs dozens of times less than traditional coating technologies. All of this in a fraction of a second.
To sum it up, we "attach" bio-sourced molecules around cellulose fibers to make them insensitive to water, and more.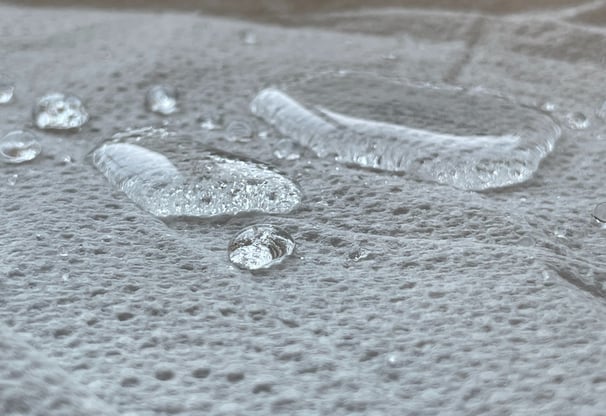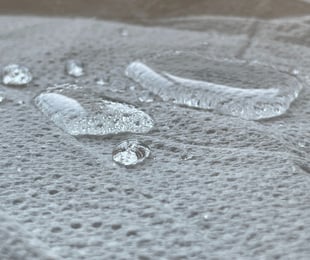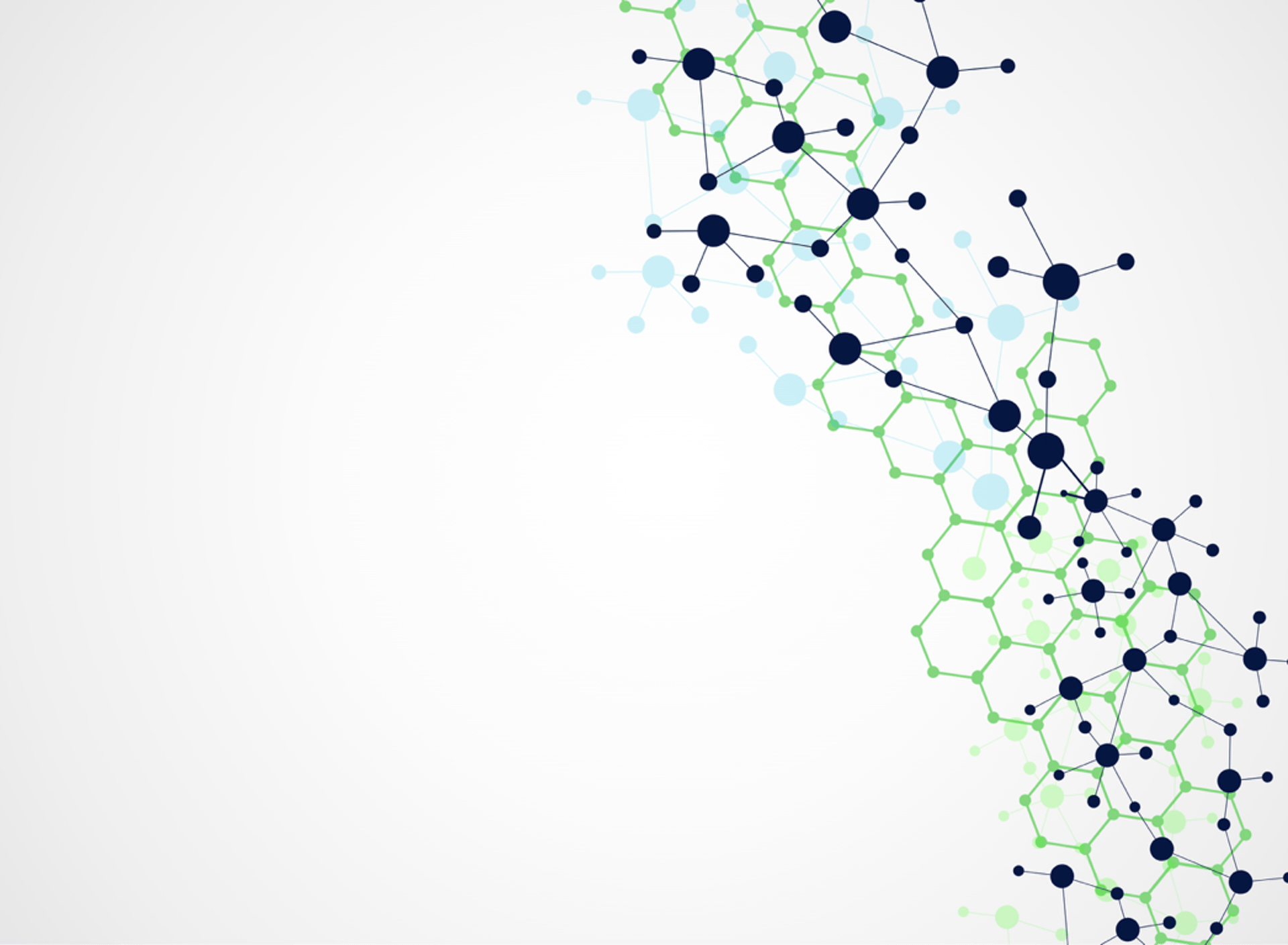 Cellulotech is a leading material science company dedicated to unlocking the full potential of cellulose in order to replace billions of tonnes of unsustainable and harmful materials.
With our cutting-edge research and development, we are making possible new competitive, performing and sustainable materials for many industries such as packaging, construction or healthcare.