Cellulotech selected for the Creative Destruction Lab Matter Program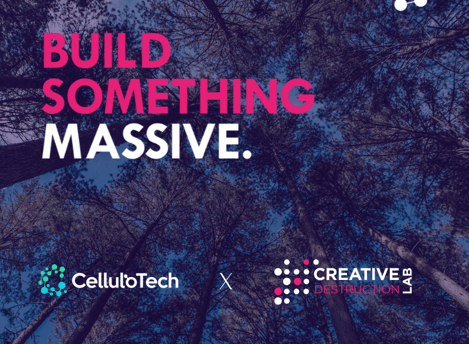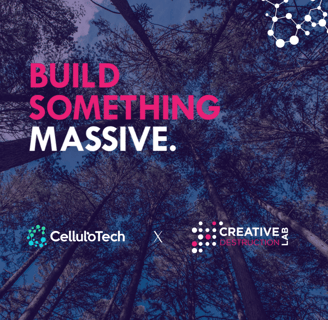 We are proud to announce that Cellulotech has been accepted into the Creative Destruction Lab Matter program.
Creative Destruction Lab (CDL) is a nonprofit organization that delivers an objectives-based program for massively scalable, seed-stage, science- and technology-based companies.
This will undoubtedly allow Cellulotech to accelerate its development and become a key biomaterial technology provider for several industries.