Cellulotech invited by NSF and ERVA to frame US biomaterial engineering strategy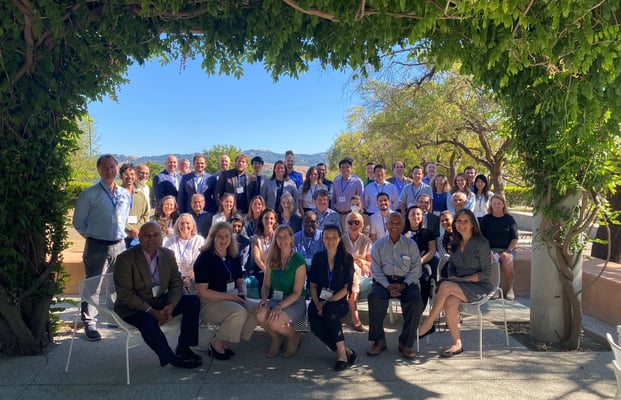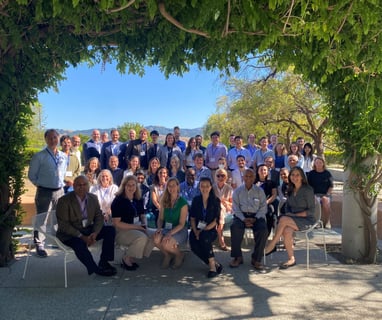 It was an honour for Cellulotech to be invited by the Engineering Research Visioning Alliance (ERVA) and the National Science Foundation (NSF), alongside other academic and industry researchers, to envision the future of sustainable materials and the associated engineering strategies needed to be developed.
These were two productive days of ideation about engineering materials for a sustainable future. Thank you to IBM for hosting us at the beautiful Almaden research campus in San Jose, CA.
We look forward to ERVA's final report that will participate in framing the US biomaterial strategy.

To know more about ERVA: https://www.ervacommunity.org